Karky Research Foundation
Karky Research Foundation (KaReFo), established in 2013, is a non-profit educational research organisation with a primary focus on language computing and language literacy. KaReFo is dedicated to helping people from all backgrounds develop the skills needed to improve their communication and understanding of language in both spoken and written forms. We are committed to providing free access to high quality educational resources related to language learning, as well as engaging students, teachers and researchers in meaningful dialogue about the field.
Our Vision
At KaReFo, we believe that technology can be used to constructively contribute towards the advancement of language literacy. Our goal is to create tools that can help make learning easier, faster and more effective. We also aspire to spread awareness and inculcate in students a passion for the field of language computing. Through our research projects, we hope to invent and enhance methods of implementing effective language education and thereby promote literacy.
Innovative Language Learning
Our team consists of individuals from various backgrounds such as linguists, computer scientists and educators who use their varied expertise for developing projects that aim at providing people with innovative ways of learning languages. Our volunteers not only provide support for various projects but also share their expertise through workshops, seminars and other events organised by us regularly.
Our Mission
At KaReFo, we work hard every day towards creating a better world where everyone has access to improved communication skills which will enable them to communicate more effectively with one another regardless of the differences in their backgrounds or cultures. We strive towards changing lives through our research initiatives, collaborations with other organisations working on similar objectives, as well as by conducting awareness campaigns meant for spreading understanding about improving linguistic abilities among all sections of society.
Funding
We are presently funded by our founders and generous donors. We fund our research activities via our collaborations with various organisations on different language computing projects. We also fund our research and development via the online courses conducted by us.
Our Team
Linguists Programmers & Designers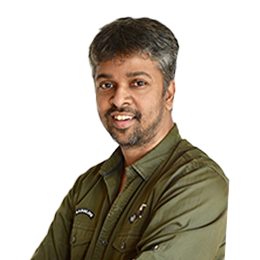 Madhan Karky
Research Head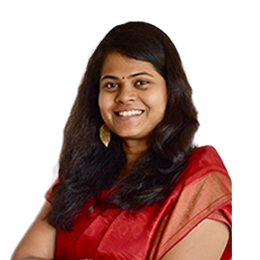 Nandini Karky
Finance Head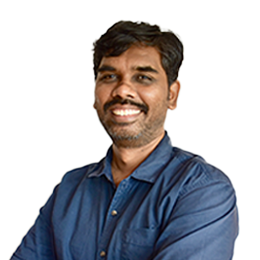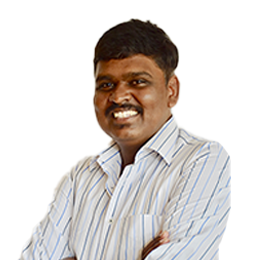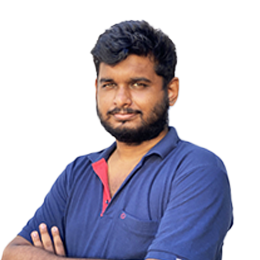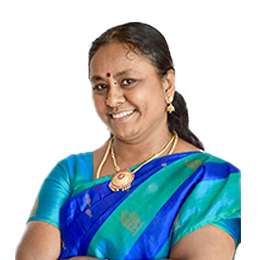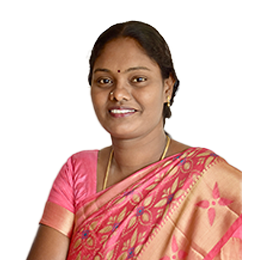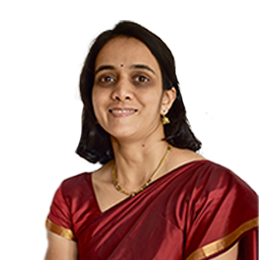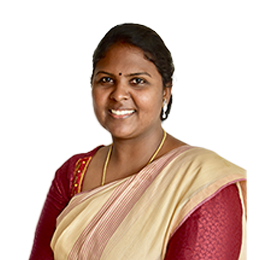 Keerthika
Data Entry Assistant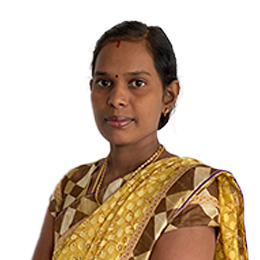 Divya
Data Entry Assistant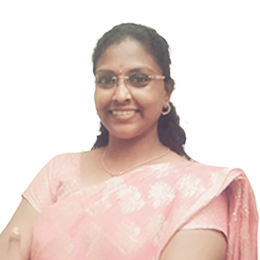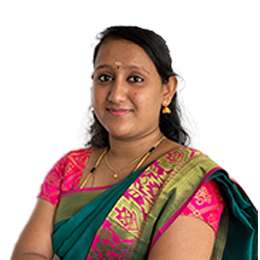 Dr Keerthana
Language Tutor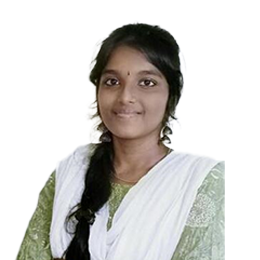 Sai Rajeswari
Language Tutor
Imaiyavramban
Language Tutor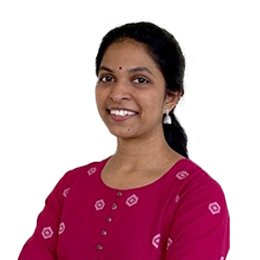 Sruthi Bhaskar
Language Tutor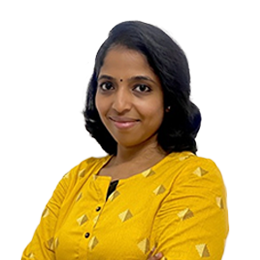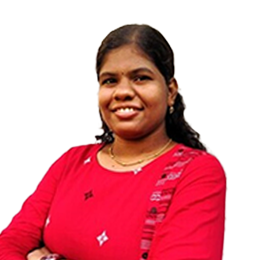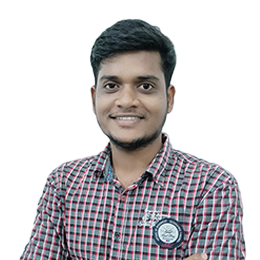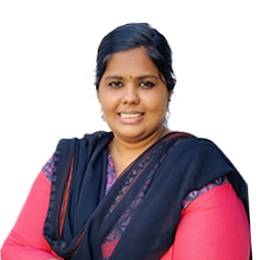 Dr Subalalitha
Research Consultant
Suriyah
Research Consultant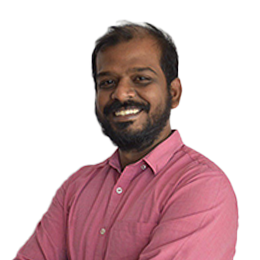 Karthikeyan
Programmer 2009-2010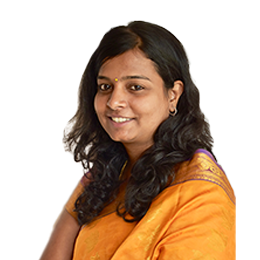 Aarthy
Programmer 2014-2020
Anitha
Programmer 2014-2022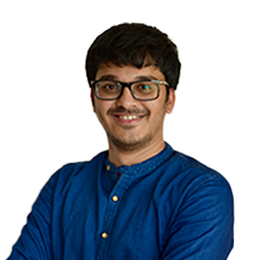 Akhilesh
Programmer2015-2016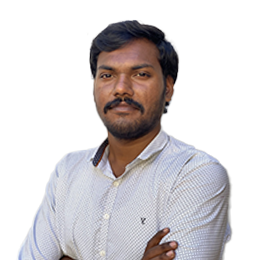 Neelakandan
Programmer 2021-2022