Our Services
A non-profit organisation with 10+ years of experience.
Language Literacy
Building free software tools to enable language literacy.
Language Computing
Helping students to explore the field of NLP and to research and develop language computing projects
Language Teaching
Designing, developing and delivering courses to make language learning a memorable journey
Knowledge Sharing
Conducting free monthly expert talks in Tamil and sharing knowledge via such talks and research articles.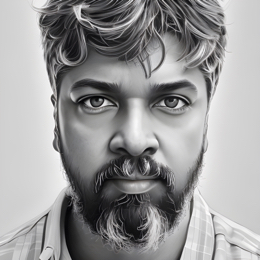 We want to create a world where language learning is the purest joy and knowledge sharing is the ultimate pleasure.
- Dr. Madhan Karky
Founder & Research Head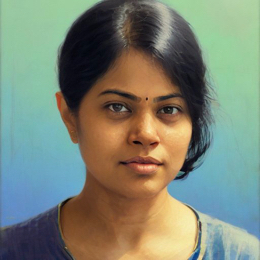 I see the world as nodes and edges. Understanding rules from 3000 year old grammar and coding it in modern programming languages is my everyday cup of hot chocolate.
- Elanchezhiyan
Chief Programmer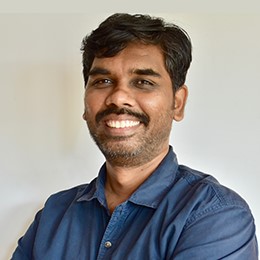 ஒவ்வொரு நாளும் சங்ககால சொற்கள் முதல் தற்கால கலைச்சொற்கள் வரை கொணர்வதும் உருவாக்குவதும் தரும் மகிழ்ச்சியை வேறெந்த செயலாலும் ஈடுகட்டமுடியாது.
- கன்னியம்மாள்
மொழியியல் வல்லுநர்
Support Us
Support us to serve better